Disconnect for a while. Welcome to Camp Jeff.
July 16th - July 20th 2020
Soul Vacation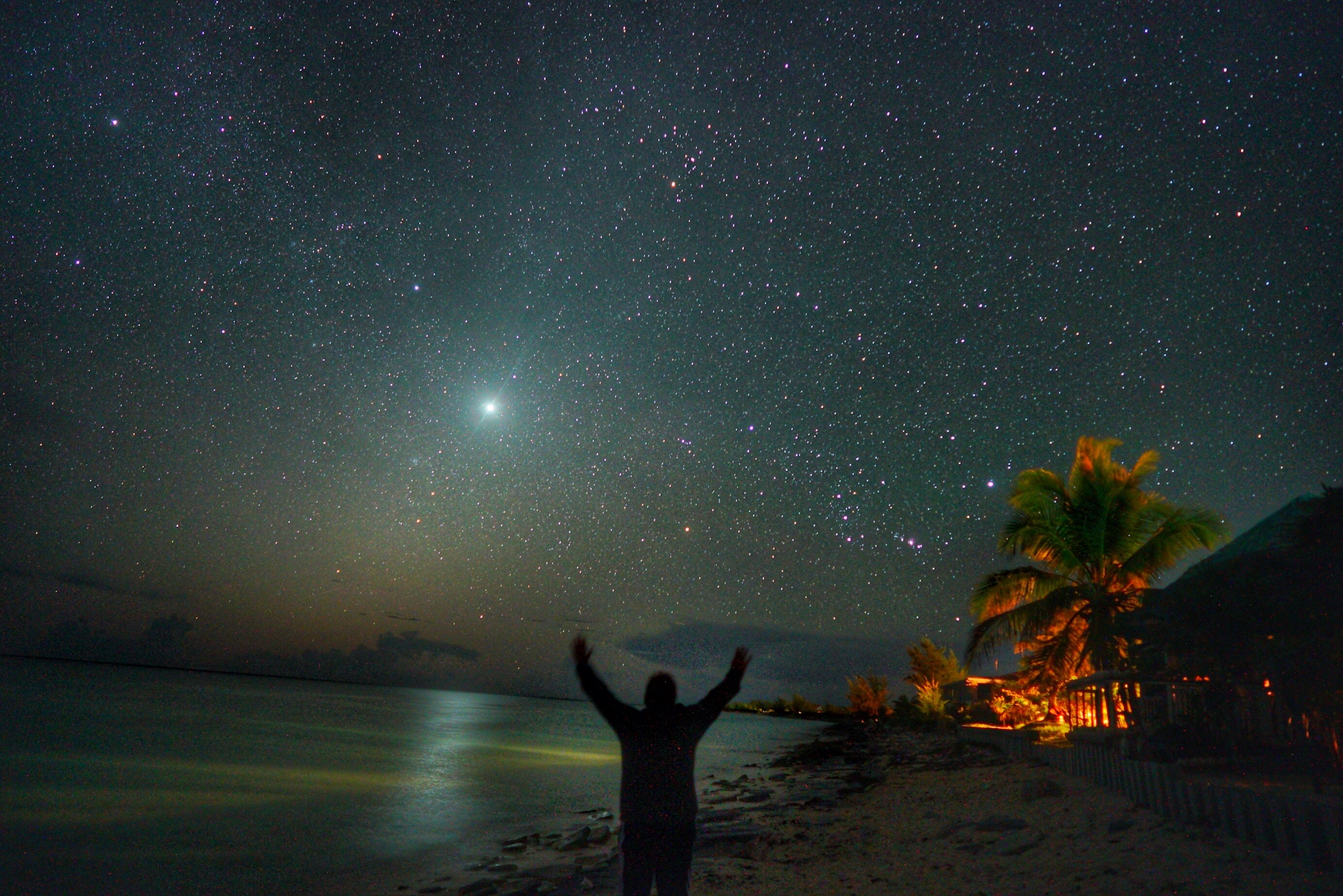 TAKE A BREAK
It's time to relax.
Work can take up all your time if you let it. Taking a break is crucial, and appreciating nature is one of the best ways to do that. Jeff Pulver has experienced the magic of North Caicos and is eager to share it with you! Together you will witness dark skies that allow you to gaze into the Milky Way.
Read along to imagine a day at Camp Jeff...
Start your day with a sunrise walk.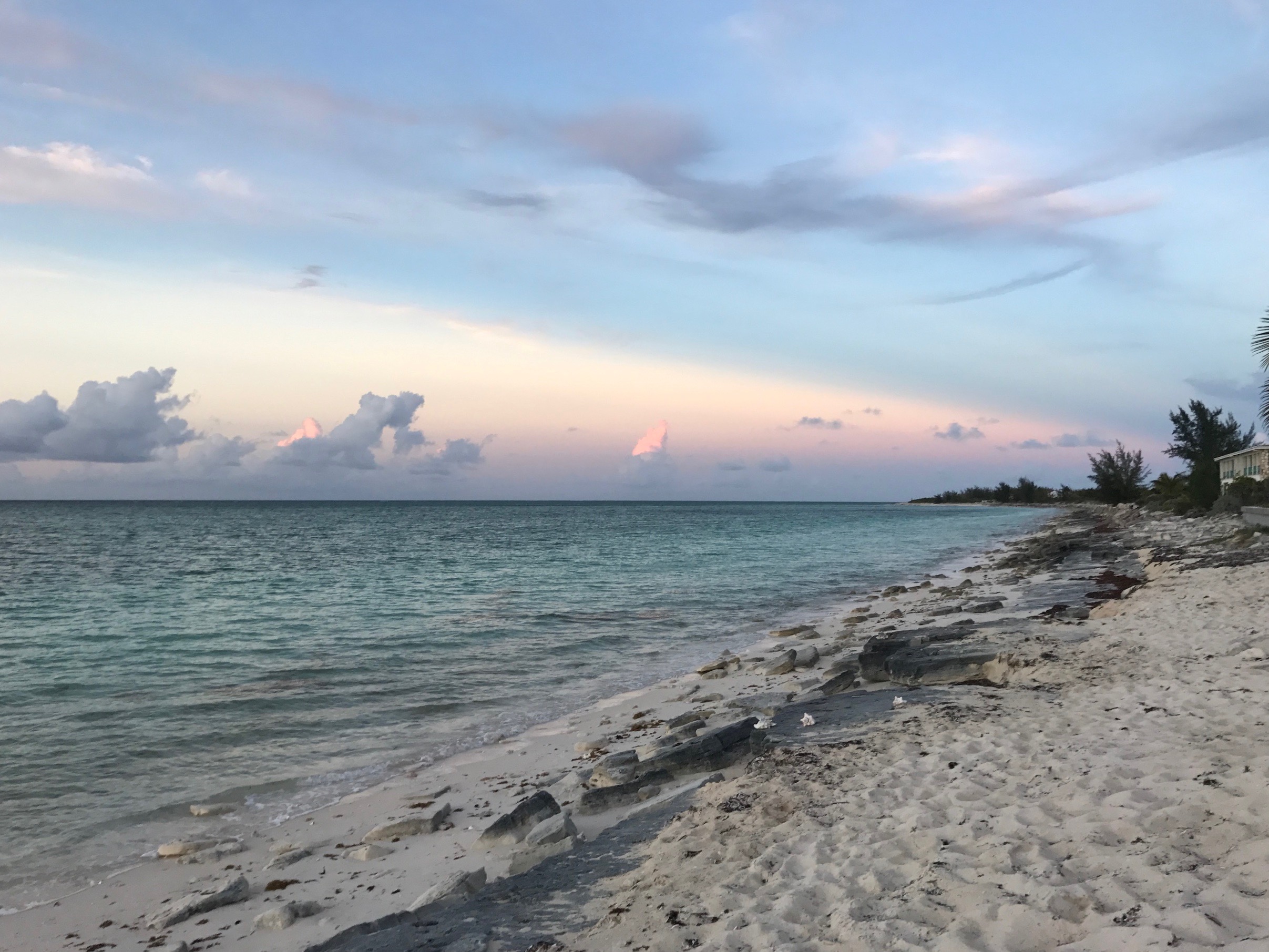 Don't StoP Learning
"School" is in session.
Just because you're not working, doesn't mean you can't learn… become a student, and sometimes a teacher! Campers will be given an opportunity to share something they are passionate about in the form of a lecture or a guided discussion.
LEarn some more
The Big Idea Hour
One afternoon, a special guest will teach you about one of our Camp Jeff Themes - one session for the whole camp. Our 2020 themes are:
Blockchain
CREATIVITY
Music
Stars
Watch the sunset...
in the water.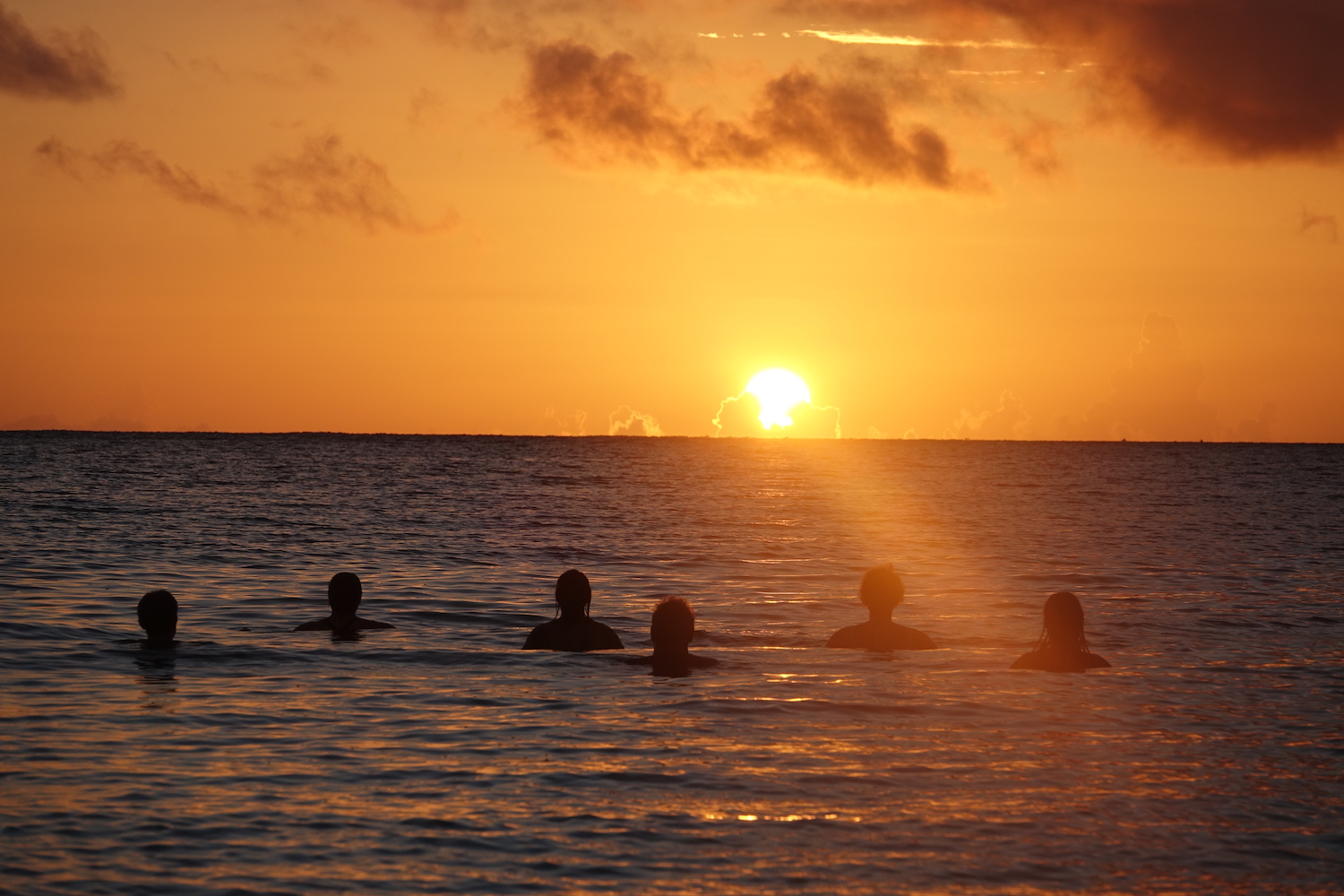 Or do whatever you want. There will be unstructured time. Write a poem or make a friend. Do anything, or nothing! It's up to you.